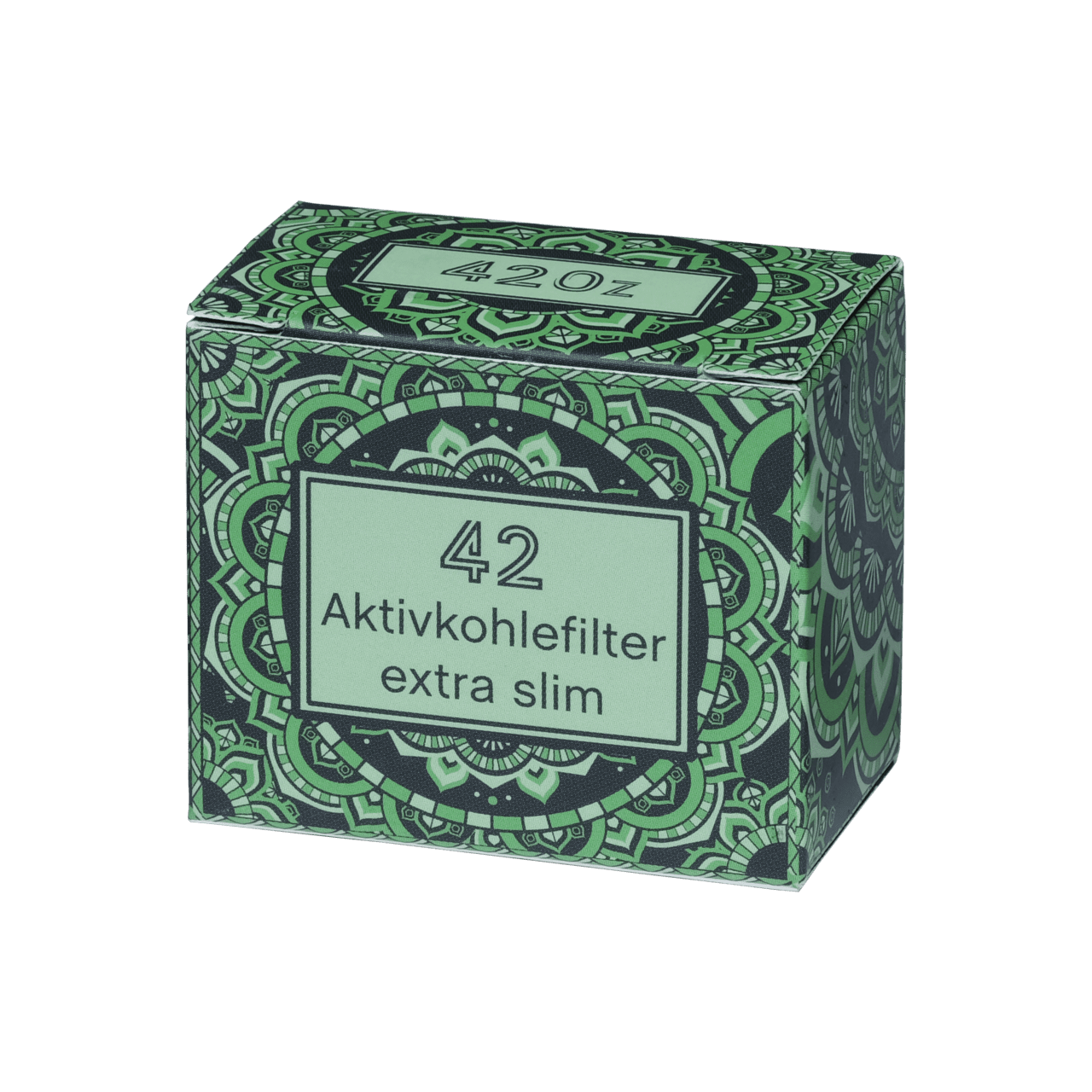 Activated carbon filters
Emerald Shine
42 units Ø 6mm6,99€ inkl. VAT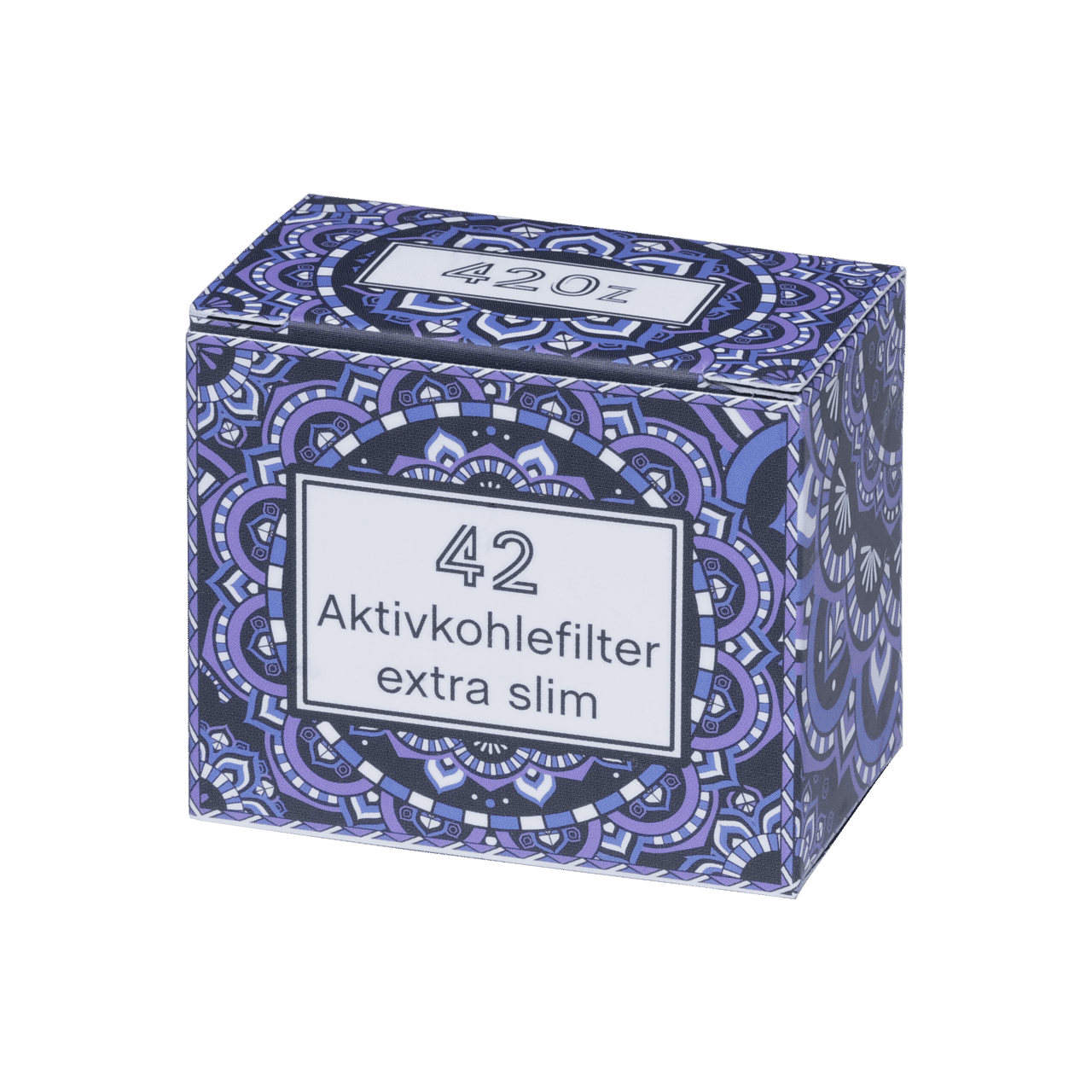 Activated carbon filters

Grape Sparkle
42 units Ø 6mm6,99€ inkl. VAT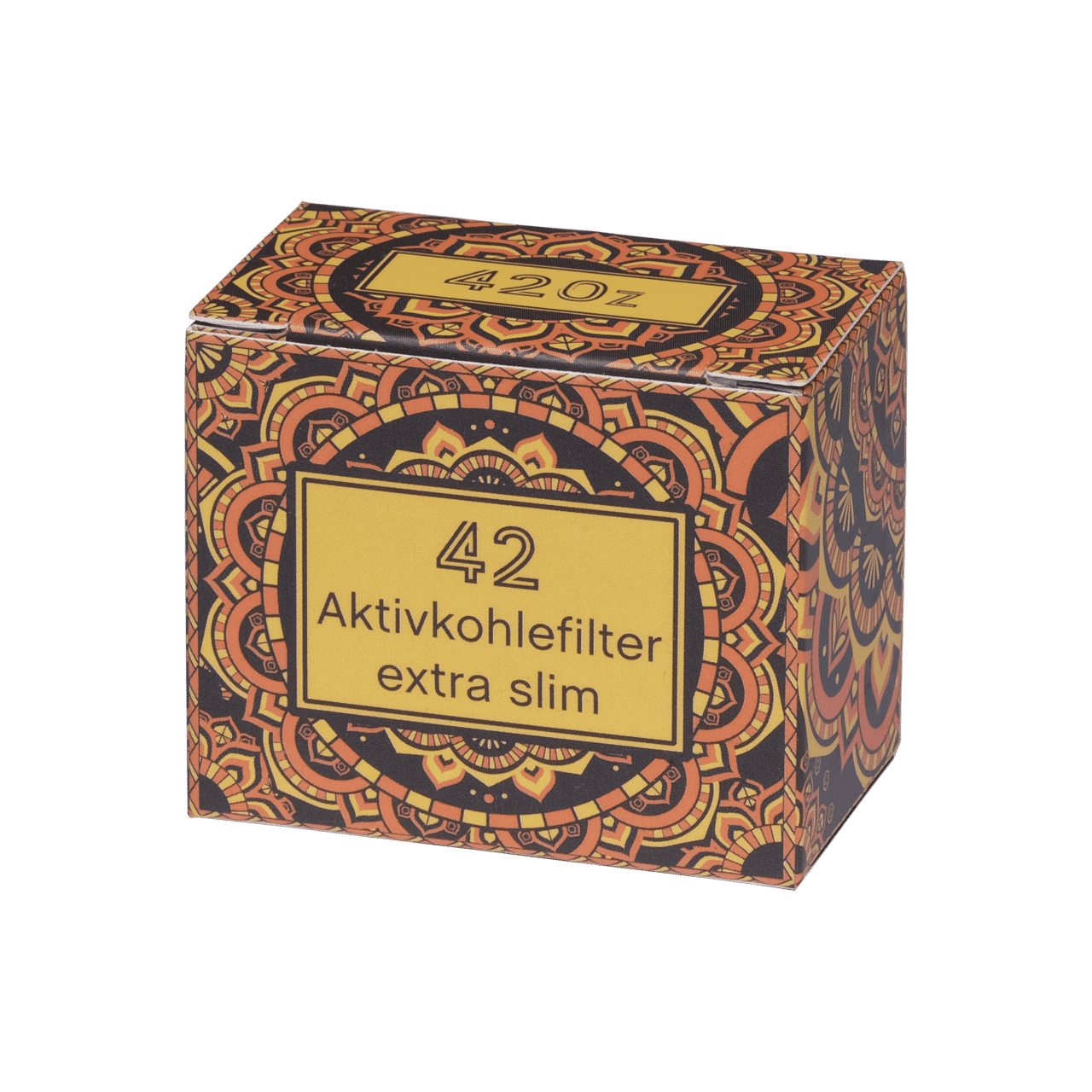 Activated carbon filters

Pumpkin Sunlight
42 units Ø 6mm6,99€ inkl. VAT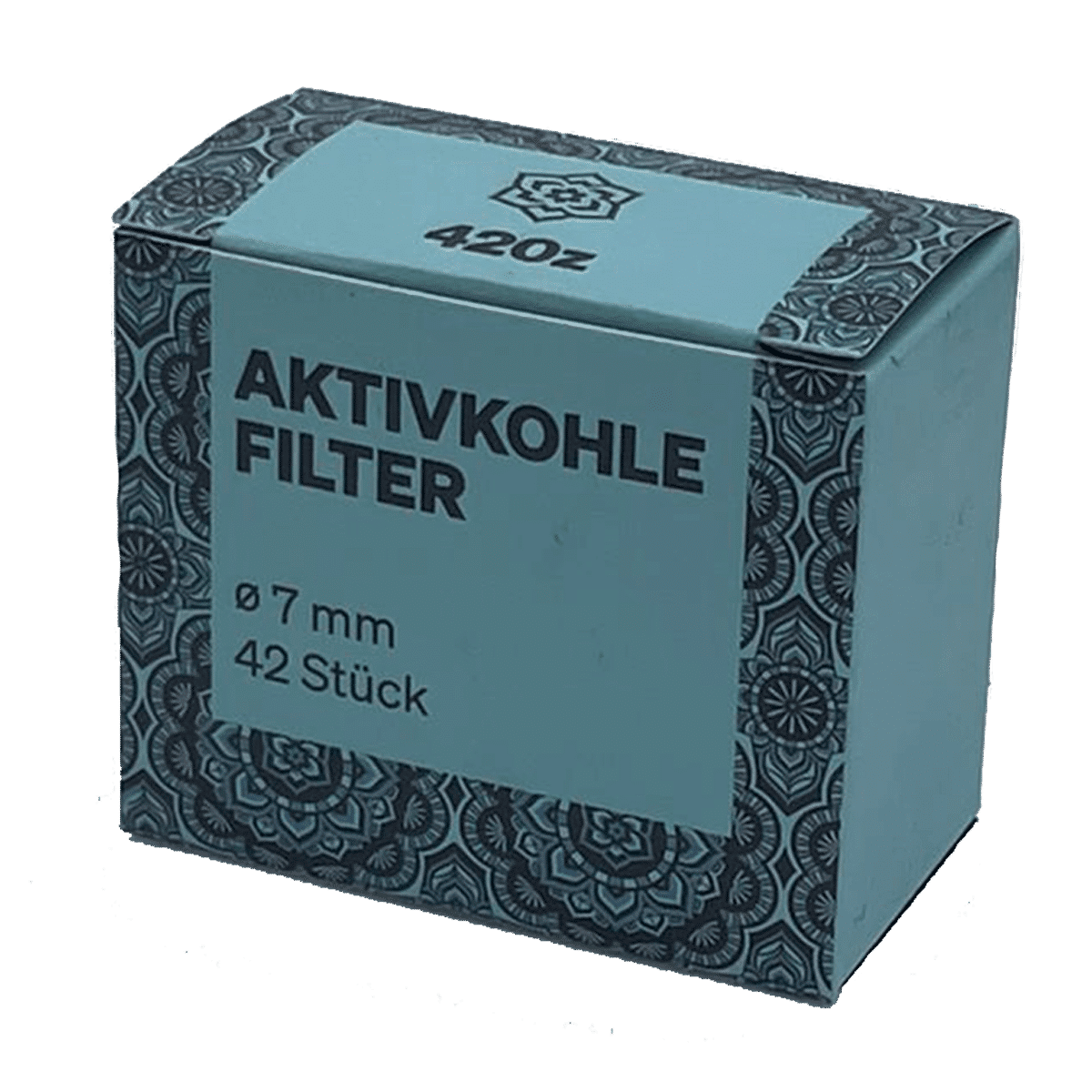 Activated carbon filters

Ocean Breeze
42 units Ø 7mm6,99€ inkl. VAT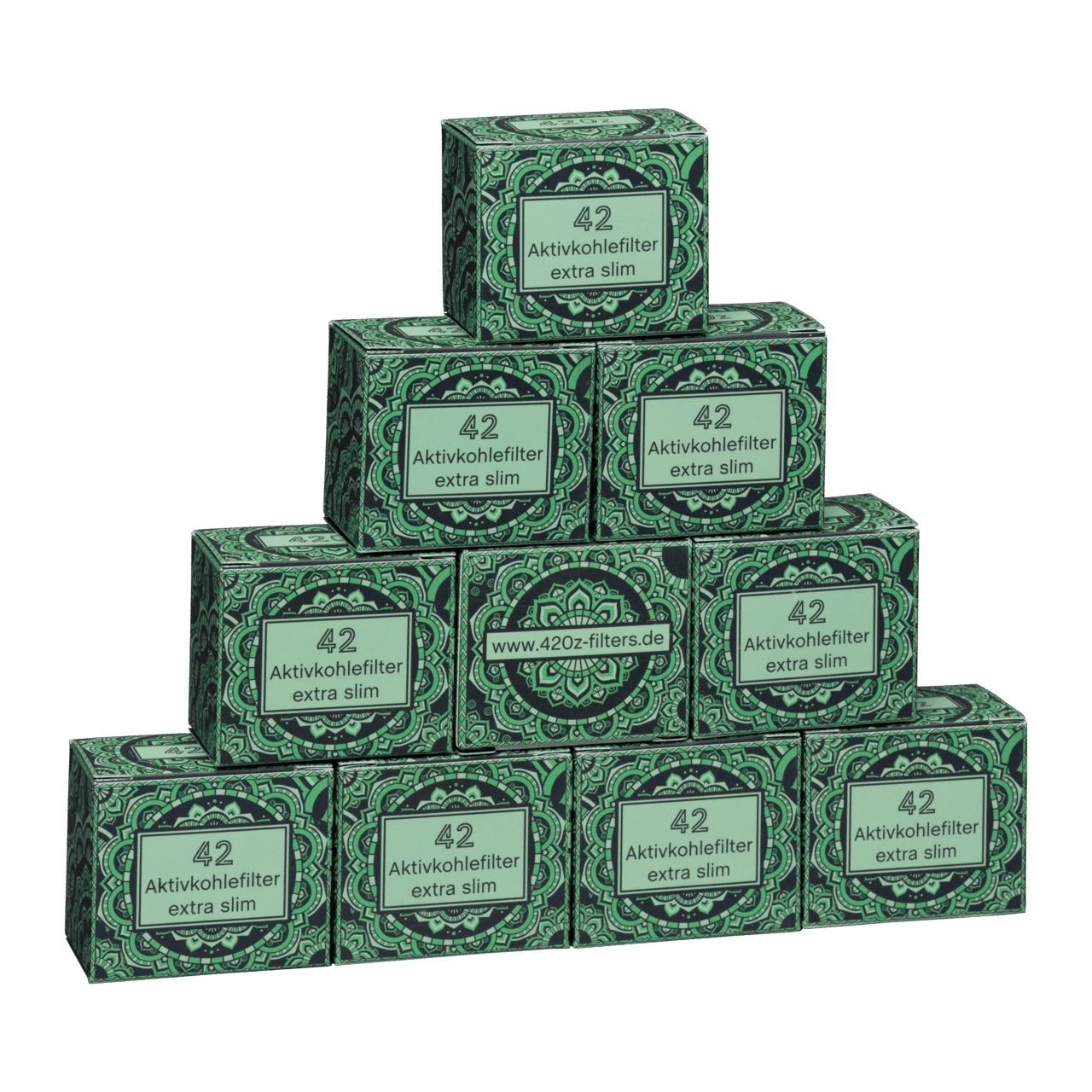 Activated carbon filters

Emerald Shine
420 units Ø 6mm45,00€ inkl. VAT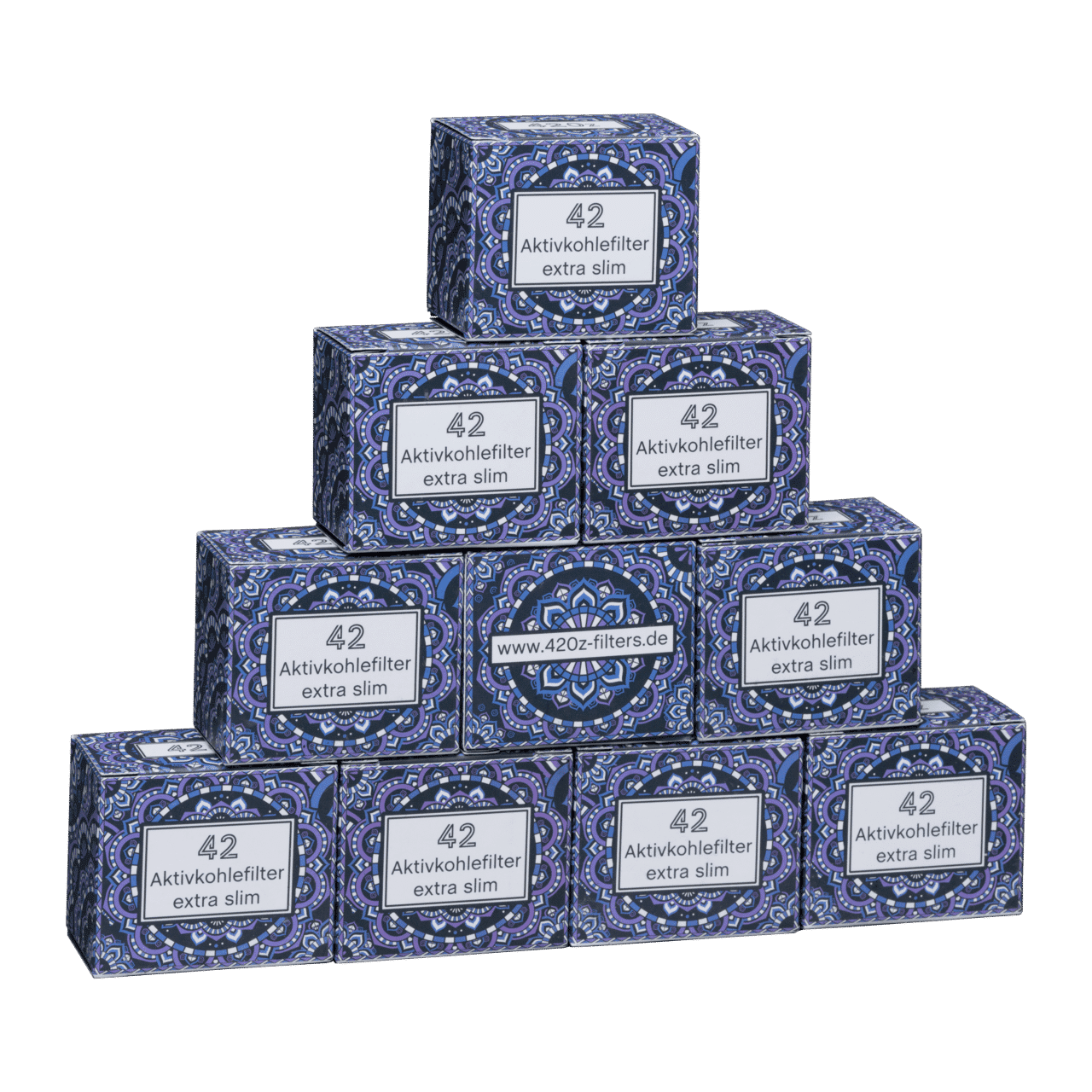 Activated carbon filters

Grape Sparkle
420 units Ø 6mm45,00€ inkl. VAT
Activated carbon filters

Pumpkin Sunlight
420 units Ø 6mm45,00€ inkl. VAT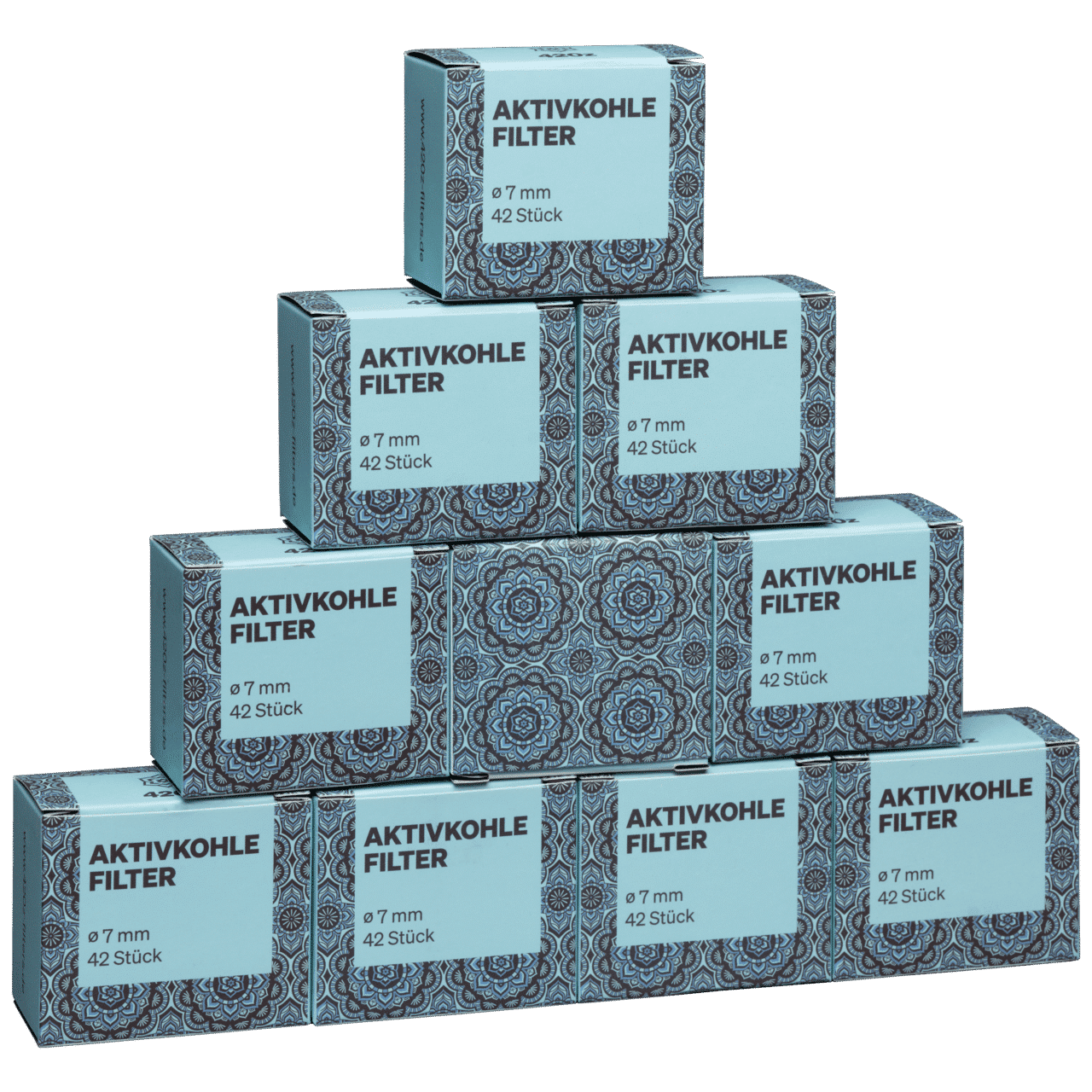 Activated carbon filters

Ocean Breeze
420 units Ø 7mm45,00€ inkl. VAT
Activated carbon filters

Glas Mixed
420 units Ø 6mm49,99€ inkl. VAT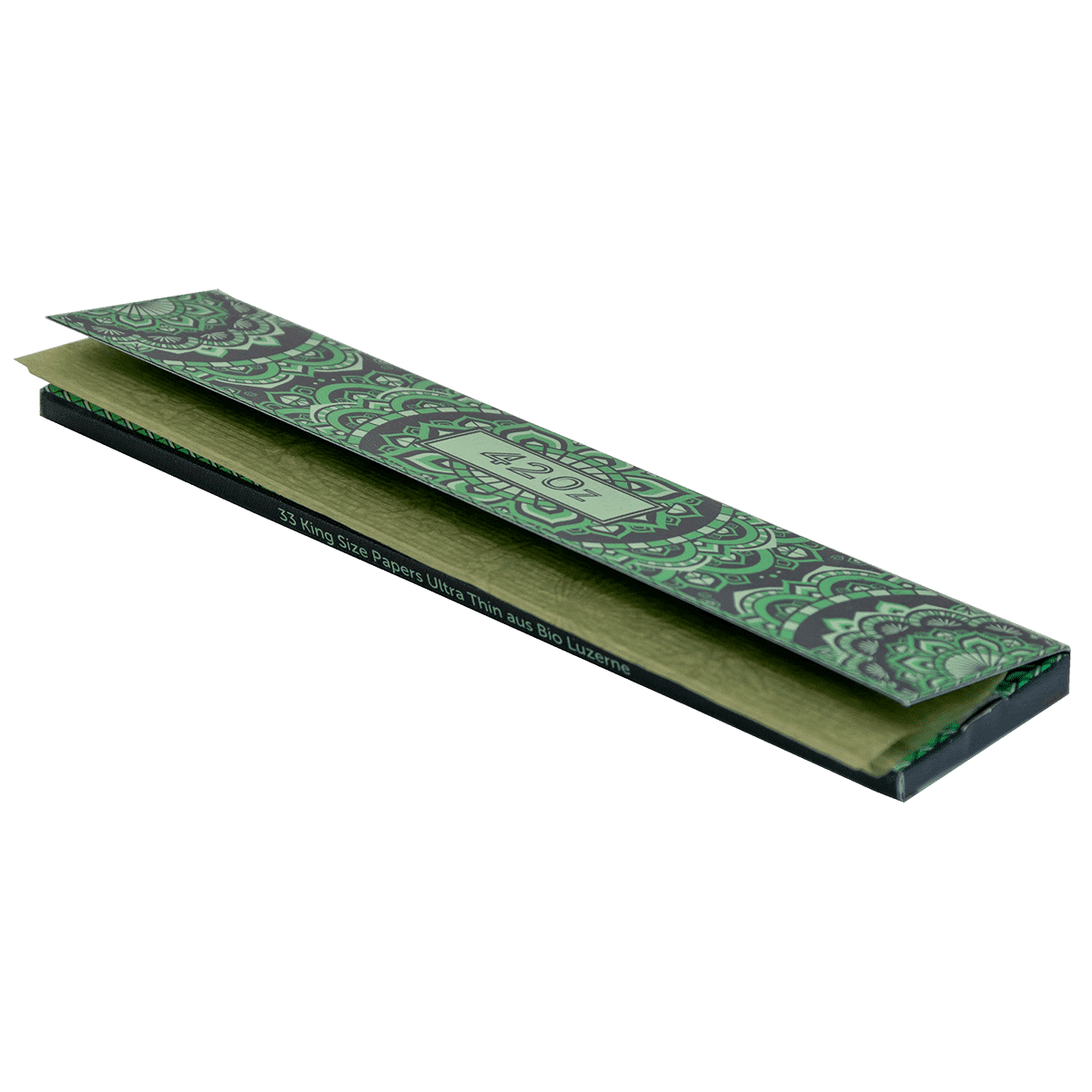 King Size Papers

Emerald Shine
33 papes 1,30€ inkl. VAT
King Size Papers

Grape Sparkle
33 papes 1,30€ inkl. VAT
King Size Papers

Pumpkin Sunlight
33 papes 1,30€ inkl. VAT
King Size Papers

Emerald Shine
50 units 42,00€ inkl. VAT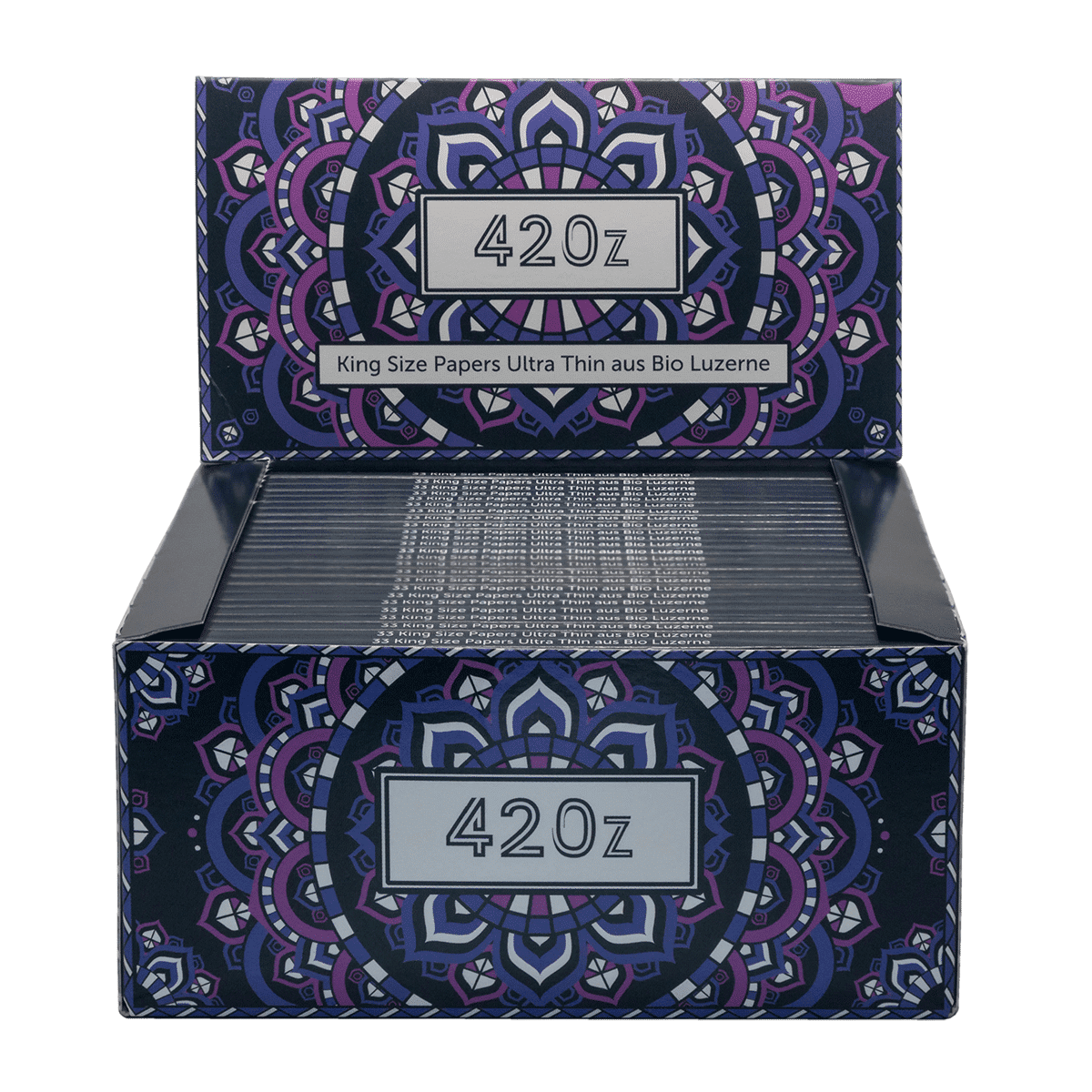 King Size Papers

Grape Sparkle
50 units 42,00€ inkl. VAT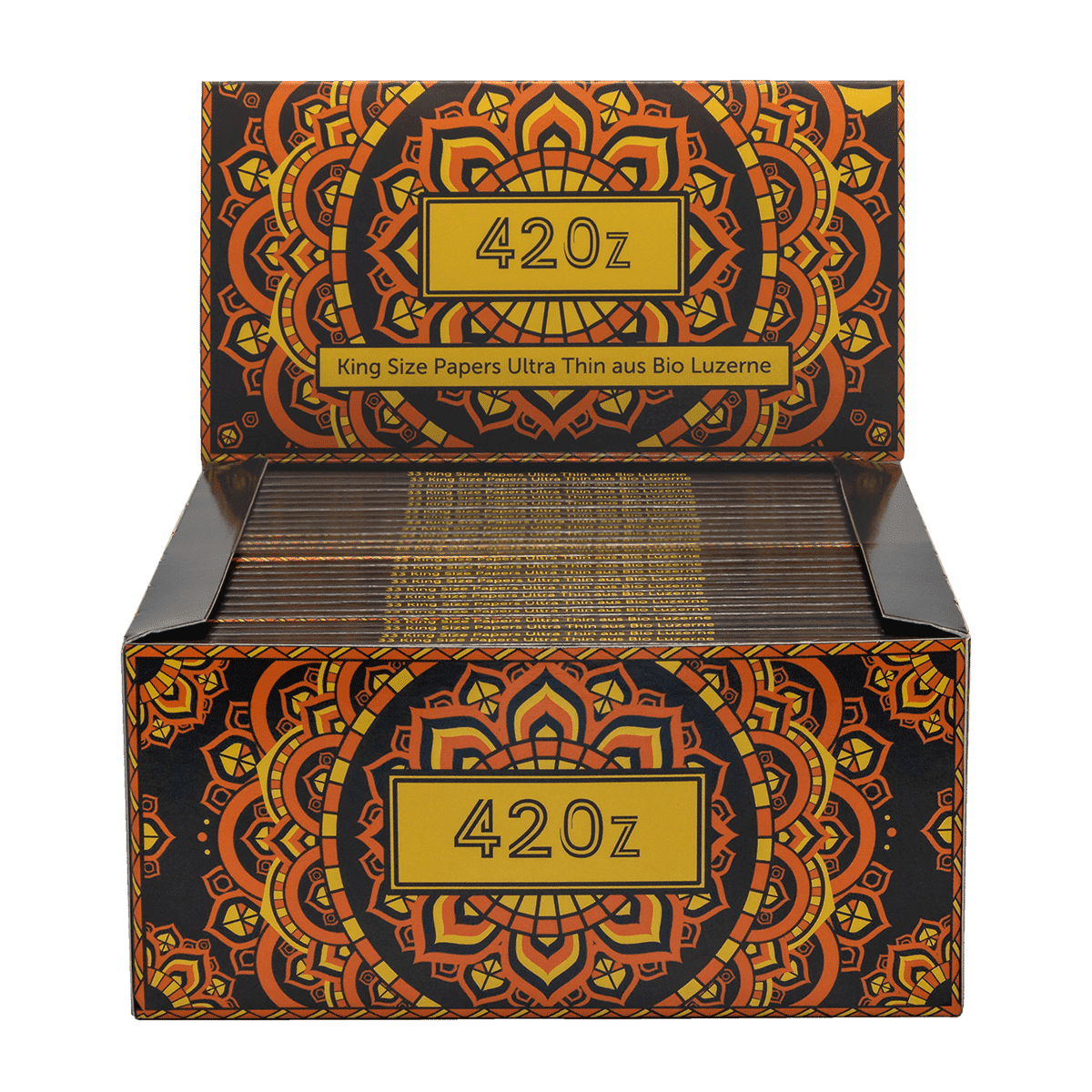 King Size Papers

Pumpkin Sunlight
50 units 42,00€ inkl. VAT
420z Premium Grinder

Rose wood
Diameter 60mm49,99€ inkl. VAT
Ziplock bags

Size S
15cm x 10cm 0,60€ inkl. VAT
Ziplock bags
Size M

22,5cm x 15cm0,80€
"I like the filters very much because they are not only thin, they also look good."
- Laura S.
"Nice customer service and fast delivery! I would buy it again. "
- Orhan B.
"Sustainability is very important to me, which is why I chose 420z products."
- Lisa T.
"I like the gentle draft and the smooth and cool smoke feeling."
- Michael S.

Unique design
Classy and ornamental - you won't find a more appealing carbon filter.

High-quality materials
We produce sustainably and with highest quality standards.

Free shipping from 50€
We ship within max. 2 days in Europe

Convenient payment
Choose a convenient payment method. All are easy and safe.